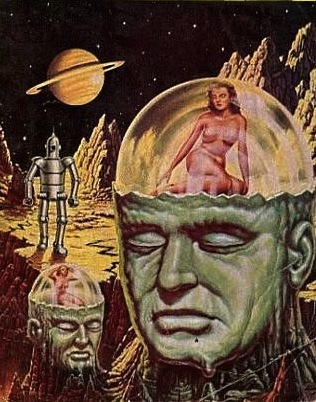 You been pound, pound, pounding on my brain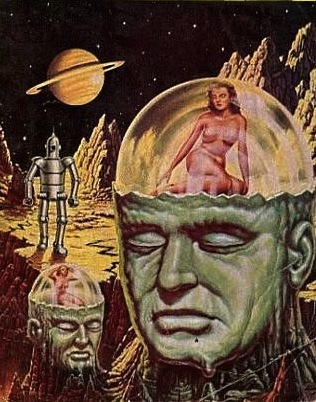 It seems like hardly a minute goes by during the week that I don't find myself thinking about you.
What am I going to do for you next?
How much longer is it until I get to do it?
What do you want me to do for you?
Was the last time good enough?
Will the archives keep you interested until next time?
How can I give you more?
The only answer I've got is to come back and do it again next Saturday night at Bubbles in the Think Tank.
Podcast: Play in new window | Download
Playlist