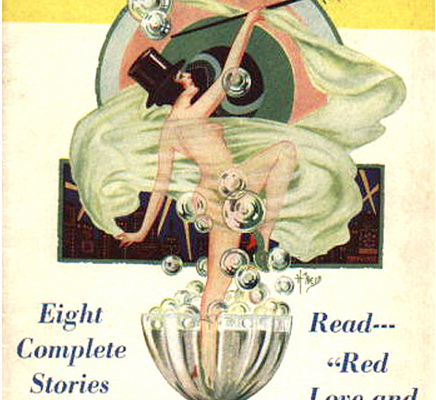 Their spirits are wild and bubbly like a fountain
It's always like that when Belinda and January Fairy get together.
We'll spray effervescent silliness all over you. Â Much like the glitter that always remains upon the JF's departure.
But fret not!  There is still one more episode with Bubbles in the Think Tank to be archived in this season.  Rest assured that you'll have more giggles spilling over the edges even after you listen to this archive.
Podcast: Play in new window | Download
Playlist