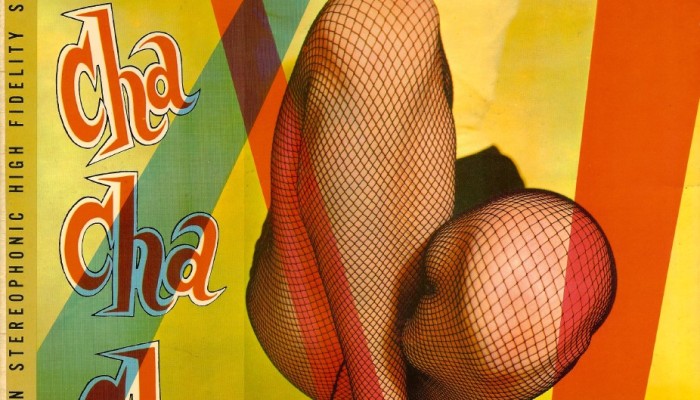 And I've got wild knees for you
Yes.
My knees shake and get weak and quiver and click and straighten and bend and kneel and and and…
But it's all to get to you.
Maybe you should soothe them with silliness rather than making me do it myself.
Each and every week at Bubbles in the Think Tank.
Podcast: Play in new window | Download
Playlist